Private Kambo Ceremony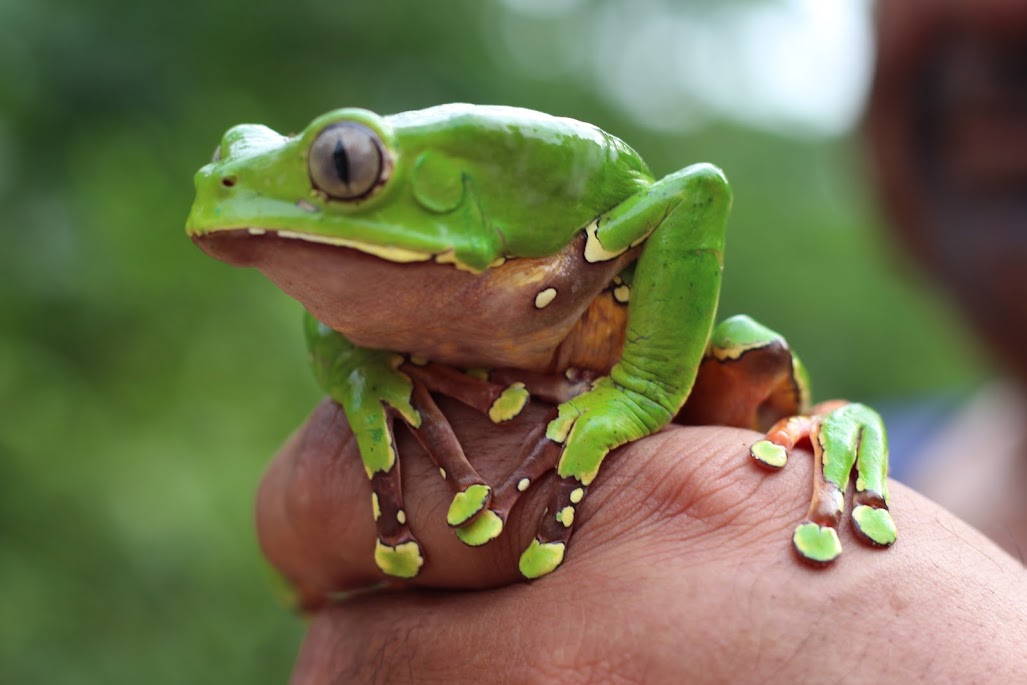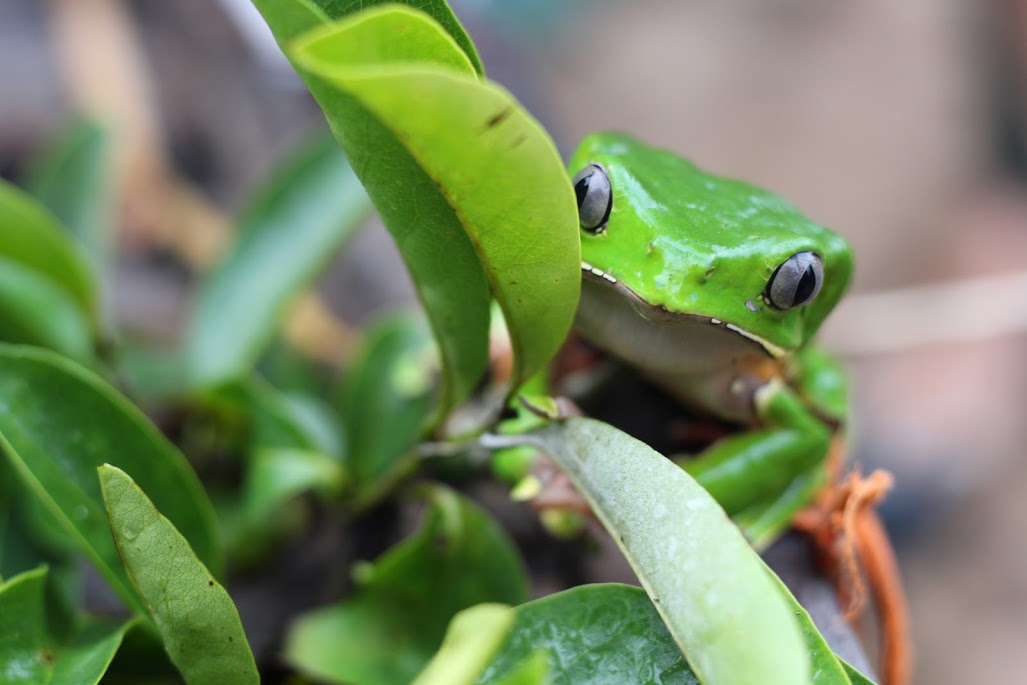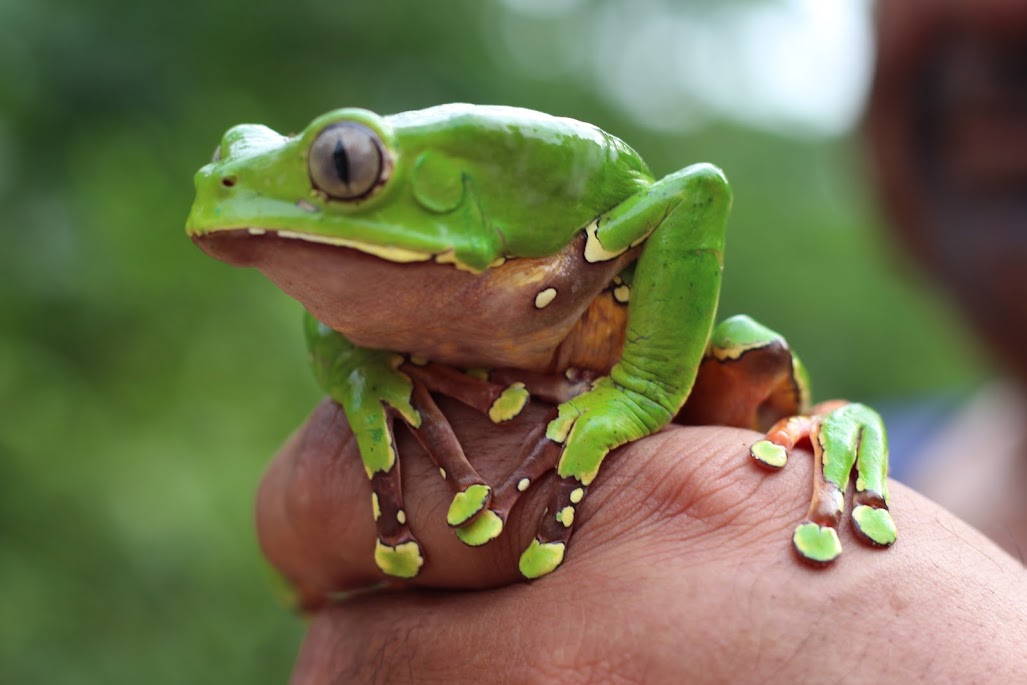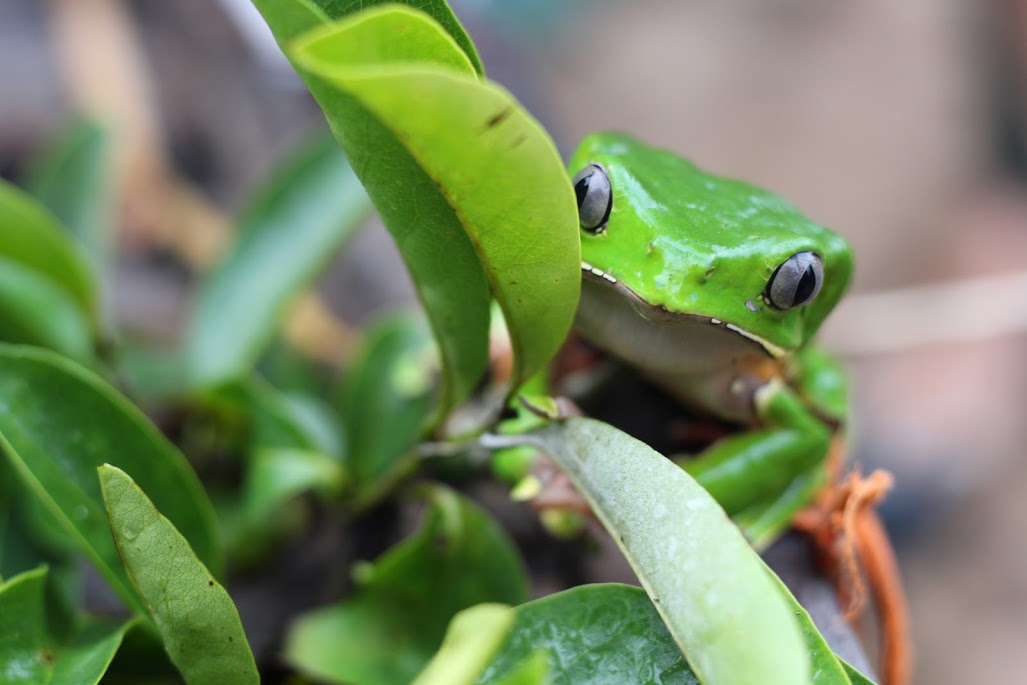 Private Kambo Ceremony
This is for 3 kambo sessions, which is recommended to do within a Lunar Cycle.
Each session consists of energy clearing, Kambo, energy healing after you have received the kambo to help soothe the energy bodies and sound therapy. Each session is 2 hrs long.
You must book a consultation first to see if you are compatible with Kambo and to let Shaundra know about your health history and why you are coming to kambo so she can best serve you.